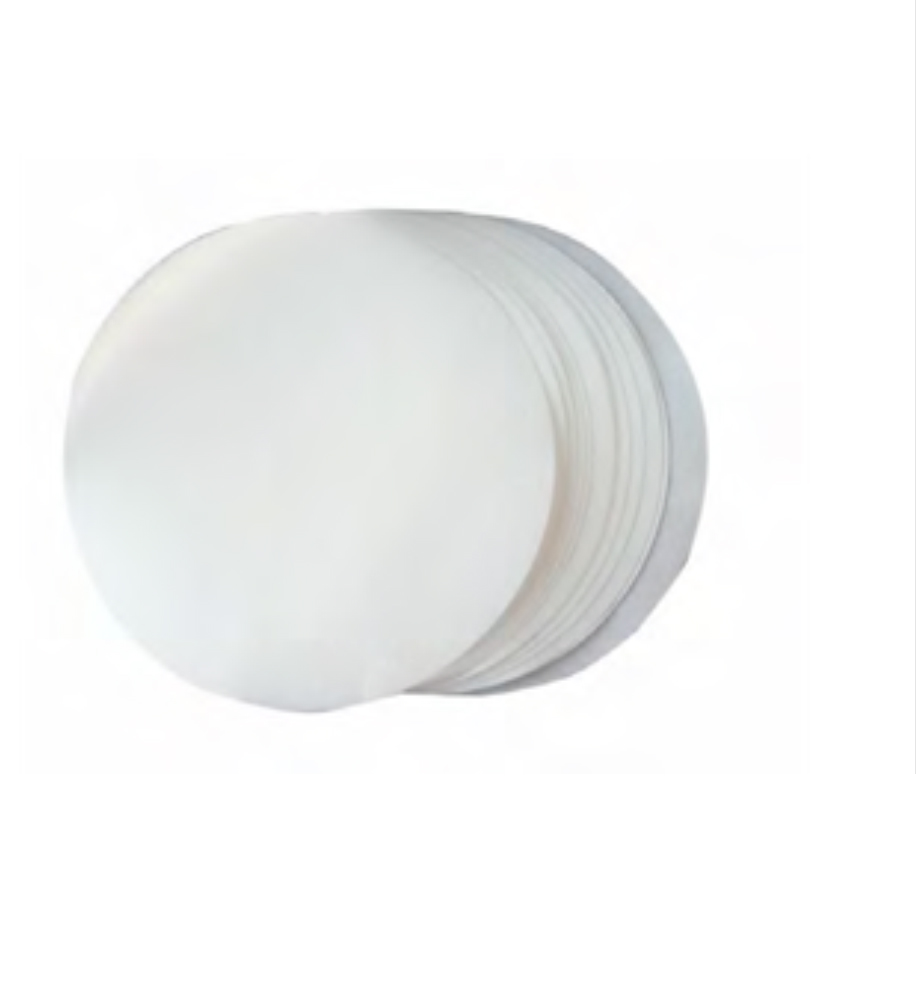 WhatmanTM 1PS phase separator is a high-grade filter paper impregnated with a stabilized silicone that renders it hydrophobic, retaining the aqueous phase and passing the solvent phase through.
Ease of use—no special training required.
Any number of separations can be processed together.
Staff involvement in routine separations is at a minimum.
| Cat. Nos | Description | MRP INR |
| --- | --- | --- |
| 2200-070 | 1PS 7.0CM 100/PK | 5560 |
| 2200-090 | 1PS 9.0CM 100/PK | 4820 |
| 2200-110 | 1PS 11.0CM 100/PK | 7260 |
| 2200-125 | 1PS 12.5CM 100/PK | 6160 |
| 2200-150 | 1PS 15CM 100/PK | 11520 |
| 2200-185 | 1PS 18.5CM 100/PK | 17950 |
| 2200-240 | 1PS 24CM 100/PK | 28640 |
| 2200-270 | 1PS 27CM 100/PK | 36840 |
| 2200-654 | 1PS 40MMx50M 5/PK | 105000 |