Life Science, Hyclone Media & Serum

Life Science, Hyclone Media & Serum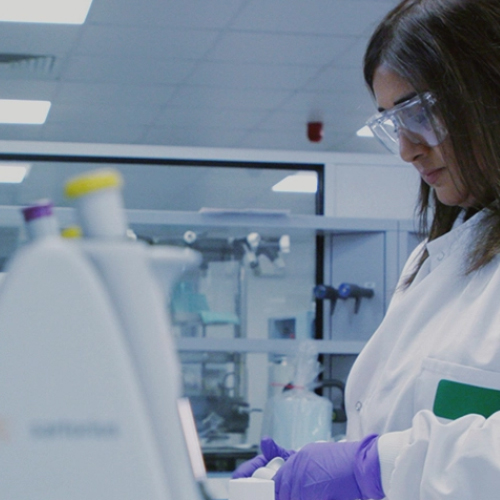 Cytiva offers variety of products for biopharmaceutical manufacturing and life science research have had an impact on the lives of millions. Since the beginning, Amersham products have led the way in biomolecular labelling, detection and imaging—enabling breakthroughs in science and medicine, such as the human genome project. Cytiva is committed to carrying on this innovative tradition and developing tools that help scientists make a positive difference in our world.
We offer wide variety of columns – both empty and prepacked, with  an extensive selection of media and column size, and tools for analyzing proteins using electrophoresis, blotting, and imaging.
HYCLONE CELL CULTURE PRODUCTS​
For decades, our cell culture products have met industry standards for quality, purity, and regulatory compliance. Our pioneering filtration techniques reduce contaminants without impact on cell performance. The collection and processing procedures employed ensure the product offers reproducible and dependable results. With an active role in emerging markets, including new human vaccines, we are positioned to provide consistent, high-performance cell culture products to enable advances in life science research. Whether you require fetal bovine serum (FBS), calf serum, or other animal-origin serum products, we are positioned to provide excellent cell culture solutions.