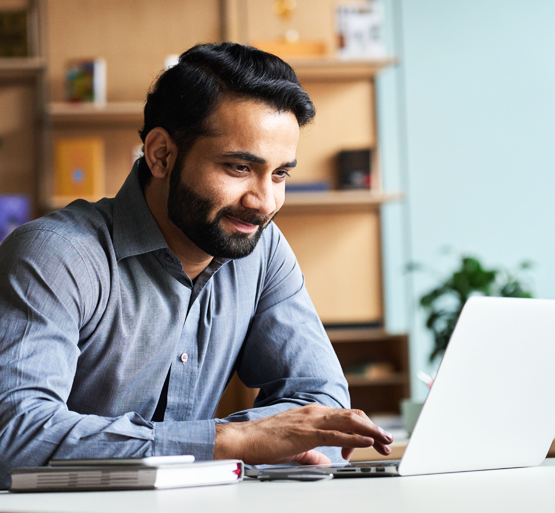 JAY SCIENTIFIC COMPANY was established in 1967 with the objective of sourcing and distribution of quality surgical and scientific appliances from leading manufacturers. JSC has been a pioneer in import and distribution of scientific and surgical products.
With over five decades of experience in the business, and some of the most prestigious companies in its client list, Jay Scientific Company, is one of the most trusted names in the industry. Today, Jay Scientific Co is the sole importer of Whatman products in India.
We have been distribution partners with Whatman since 1962. Whatman was acquired by GE Healthcare in 2008, and together with GE we changed the business model and took Whatman sales in India to new heights. In 2016 we added Life Sciences to our product portfolio- and set up distribution in India of GE Healthcare Life Sciences Consumables and Hyclone media.
In 2019, Bio-pharma business of GE Life Sciences which includes Whatman, was acquired by the Danaher Corporation and rebranded as Cytiva in 2020. We are proud to be associated with Cytiva- a global life sciences leader with over 7000 associates across 40 sites.
RAMNIKLAL & CO. is the flagship company of the group which was established in 1964. The company is the sole distributor of ZEAL Thermometers in India. Zeal is a brand that is over 100 years old with a presence in over 25 countries. So, when it comes to Thermometers, Hydrometers, Hygrometers, Flowmeters or Pressure Gauges, you can be assured they all carry the seal of approval from a fine pedigree.

Our Vision
Jay Scientific was founded to source and distribute Scientific and Laboratory Consumables. Our vision is to grow our distribution network and associated brands across the nation. We aim to adhere to the best quality standards and code of ethics.

Our Mission
To be a catalyst in communities of Dealers and Customers by providing high-value and good quality products and services which help them gain competitive advantage in their markets.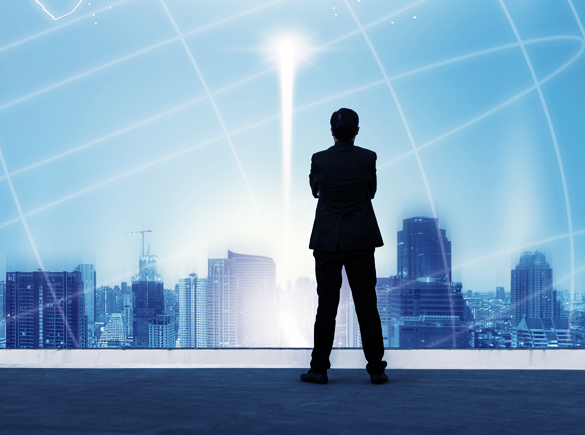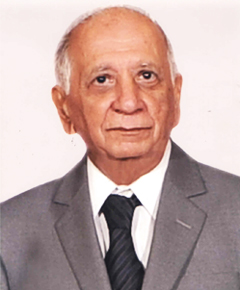 Ramniklal Thakkar,
Founder- from 1950-2011
Mr. Ramniklal Thakkar started selling Whatman Products in the late 50's under the name of Ramniklal & Co. Later in the year 1967 he established Jay Scientific Co & started dealing in various scientific products along with the Whatman range of products. Whatman opened their first liaison office in India in the year 1977- & the first-rupee price list came out in the year 1986 which helped in growing Whatman business further. He was one of the pioneers in the scientific distribution line, and it is thanks to his vision that JSC is dealing with Whatman and Zeal even today.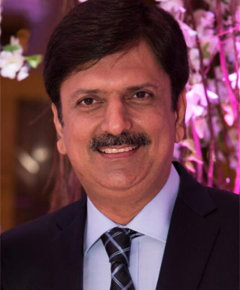 Hemang Thakkar,
Managing Partner- since 1982
Mr. Hemang Thakkar joined the business in the year 1982. He saw the potential that Whatman filter paper had due to its high quality and technical specifications and concentrated only on Whatman Products. He started distribution throughout the country which increased the reach of JSC and Whatman. Mr. Hemang Thakkar believes that honesty & integrity in all forms are essential for being successful.