Seed Germination Testing Papers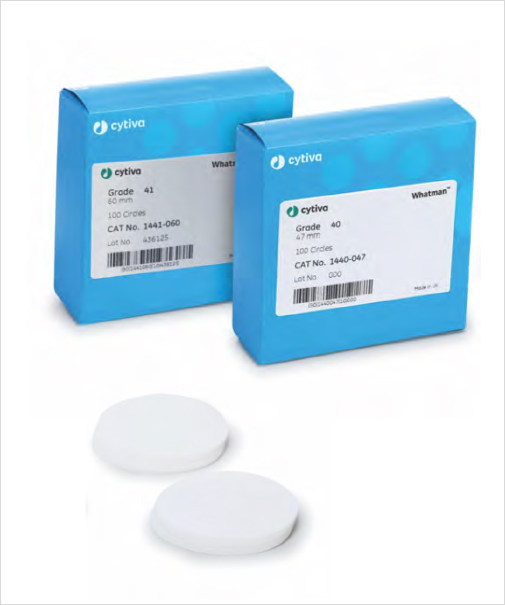 Seed Germination Testing Papers
Seed testing papers are made from pure cellulose without any additives and do not contain any substances which could influence the growth of the seeds. The constant water absorption of the papers ensures the continuous provision of the required amount of water.
The contrast of the color seed testing papers makes evaluation easier, particularly for seeds with fine white rootlets or under artificial light. This makes work easier, improves the results, and saves time. The dyes used have been thoroughly investigated and have no influence on the growth of the seeds.
Seed testing papers are available for both the pleated paper (PP) method and the top of paper (TP) method.
Small seeds (e.g. grasses, flowers)
Medium-large and coated seeds (e.g. sugar beet, fodder beet, grain, sunflower, rapeseed, mustard)
Particularly sensitive seeds
Seeds with small white rootlets
* Particle retention rating at 98% efficiency
| Cat. Nos | Description | MRP INR |
| --- | --- | --- |
| 10344672 | 3014 110x20MM 1000/PK PLS W/O | 201690 |
| 10344676 | 3014 110x20MM 1000/PK PLS W | 224300 |