Whatman™ UniPrep™ filter vials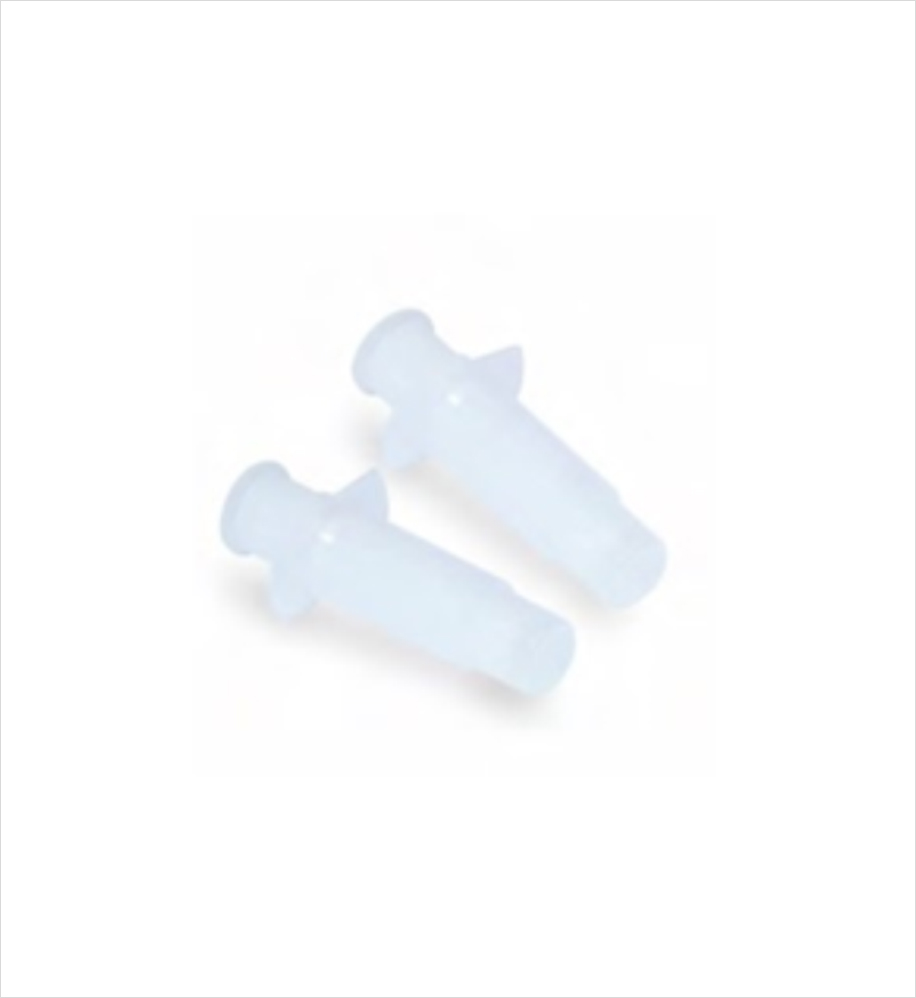 Whatman™ UniPrep™ filter vials
Whatman™ UniPrep™ filter vials are preassembled filtration devices for the filtration and storage of laboratory samples. These devices are quick and easy to use and feature a plunger, filter, and vial in one unit. They replace syringe-coupled filtration devices with single, disposable units.
Whatman™ UniPrep™ devices consist of two parts: a test tube and a filter-plunger. The design incorporates a prefilter and a membrane into the tip of the plunger. When the filter-plunger is pressed through the liquidplaced in the test tube, positive pressure forces the filtrate up into the reservoir of the filter-plunger.
Whatman™ UniPrep™ devices function in a similar way to the Whatman™ Mini-UniPrep™. However, Whatman™ UniPrep™ does not contain a septum in the cap and can be used to filter larger volumes (1 to 5 mL).
| Cat. Nos | Description | MRP INR |
| --- | --- | --- |
| UN113EAQU | UP 0.2uM PVDF 50/PK | 14060 |
| UN113UAQU | UP 0.45uM PVDF 50/PK | 14270 |
| UN113ENYL | UP 0.2uM NYL 50/PK | 14270 |
| UN113UNYL | UP 0.45uM NYL 50/PK | 14270 |
| UN113EORG | UP 0.2uM PTFE 50/PK | 14270 |
| UN113UORG | UP 0.45uM PTFE 50/PK | 14270 |