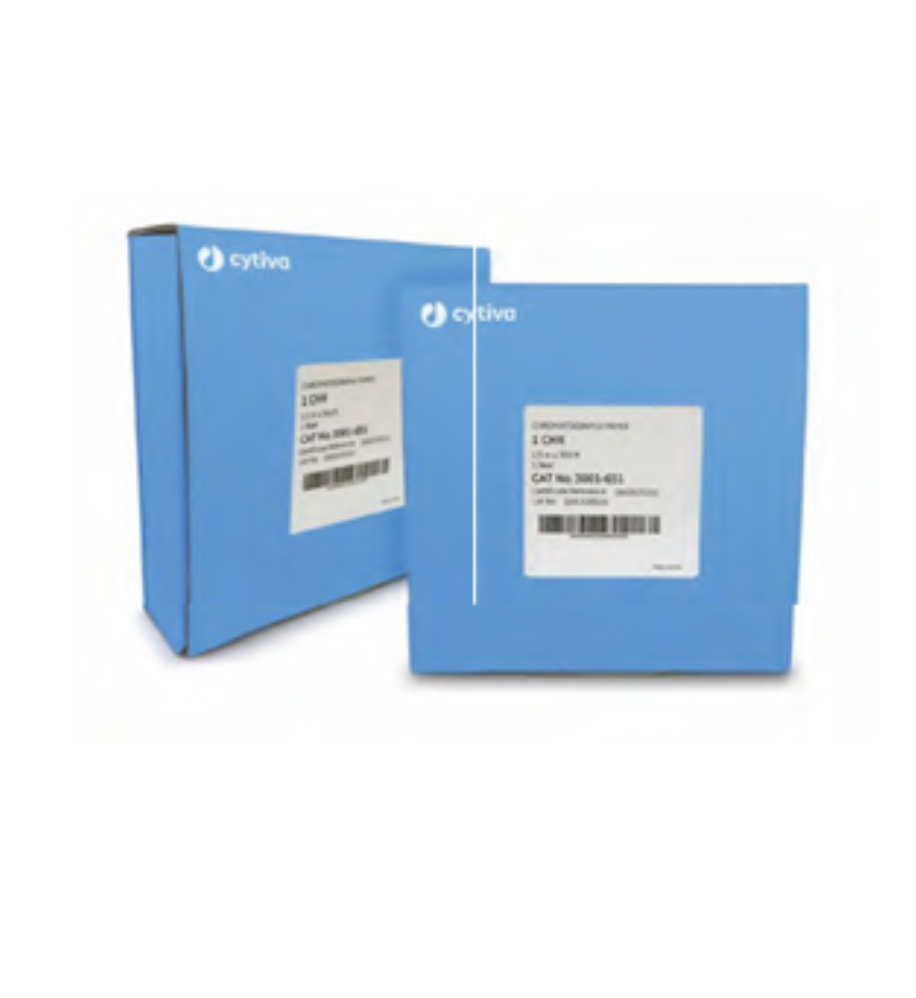 A thick highly absorbent paper recommended for applications where fewer layers of blotting paper must still ensure a high capacity. Recommended for semi-dry blotting of proteins.
Pure cellulose produced entirely from the highest quality cotton linter's with no additives of any kind. Ensures that no
contamination will occur during the transfer steps.
Whatman™ 3MM Chr is considered the industry standard for blotting procedures.
| Cat. Nos | Description | MRP INR |
| --- | --- | --- |
| 10427805 | GB003 100x150MM 100/PK | 5480 |
| 10427804 | GB003 110x140MM 100/PK | 3070 |
| 10427810 | GB003 150x150MM 100/PK | 2860 |
| 10427812 | GB003 150x200MM 100/PK | 5840 |
| 10427813 | GB003 160x180MM 100/PK | 5730 |
| 10427818 | GB003 200x200MM 100/PK | 7750 |
| 10426890 | GB003 300x600MM 25/PK | 8490 |
| 10426880 | GB003 100x100MM 50/PK | 20990 |
| 10427806 | GB003 70x100MM 100/PK | 1820 |