Importers & Distributors of
Whatman Laboratory Products
JSC has been a pioneer in import and distribution of scientific and surgical products. The wide range included Whatman products like Filter papers, Membrane Filters , Filtration devices , Specialty products ; Life Sciences , HyClone Media , Serum & FTA Cards etc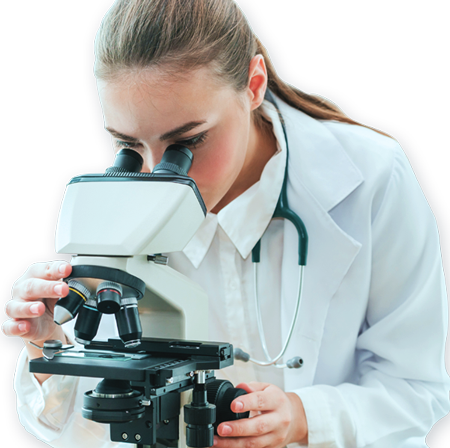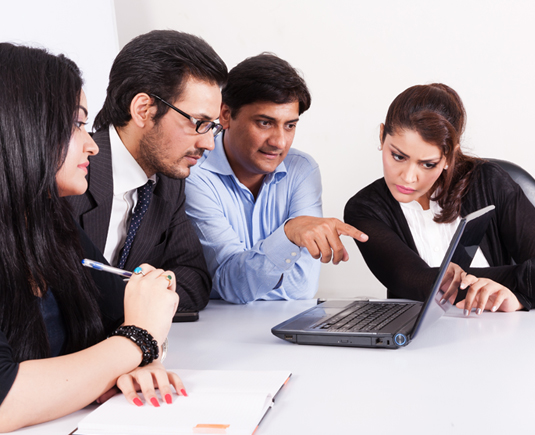 JAY SCIENTIFIC COMPANY was established in 1967 with the objective of sourcing and distribution of quality surgical and scientific appliances from leading manufacturers. JSC has been a pioneer in import and distribution of scientific and surgical products.
With over five decades of experience in the business, and some of the most prestigious companies in its client list, Jay Scientific Company, is one of the most trusted names in the industry. Today, Jay Scientific Co is the sole importer of Whatman products in India.


Life Science, HyClone Media & Serum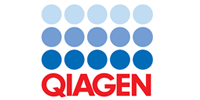 2019 GE healthcare Life Sciences division including Whatman, was acquired by the Danaher Corporation and is rebranded – Cytiva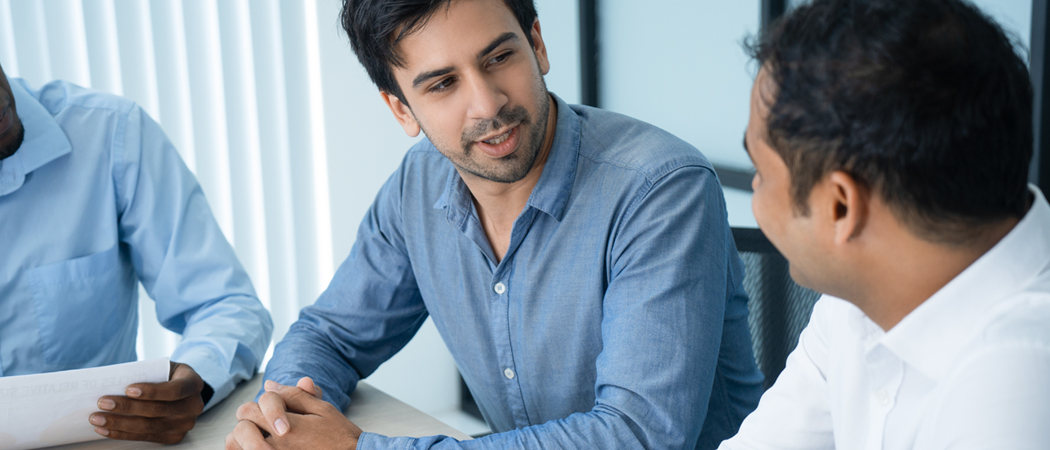 Whatman™ products can be found in analytical testing laboratories across many industries. Whatman filters and equipment can stand up to the rigors of petrochemical, mining and cement testing, and deliver the precision required for testing microelectronics.
In laboratories across the globe, the Whatman name is synonymous with quality, reliability, and ease of use. Our instinct for simplification helps customers reduce costs, save time, and accelerate the rate of discovery. Our products have a reputation for working right the first time—every time, which is why they are specified for the most exacting applications across a wide range of industries around the globe.